Licensed Electrician near Newburgh, NY
Hire a local electrician with 30+ years in the electrical contracting business. RAV Electric is not only a residential electrician but also provides an array commercial electrical services to fit your construction needs. Our service area includes Orange County, Ulster County and Dutchess County.
Why RAV Electric is a TOP ElecTrical Contractor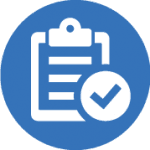 Attention to Detail
We believe what sets us apart is our craftsmanship. Unlike other Hudson Valley electricians, it's more than completing the job - it's an art form.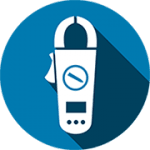 Modern Technology Practices
With our modern technology practices, equipment and tools, we are able to finish our electrical work, promptly, efficiently, and on budget.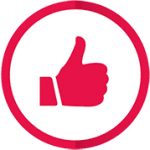 Client Satisfaction
We have consistently pleased clients in New York's Hudson Valley, in areas including; Newburgh, Poughkeepsie, Beacon, Fishkill, Kingston, Marlboro, and more.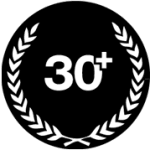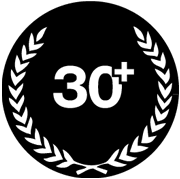 Wealth of knowledge
You can count on RAV Electric because we've been providing commercial and residential electrical services in the Hudson Valley area for over 30 years.
Licensed Electrical Contractor
RAV Electric is a fully licensed electrical contracting company serving the entire Hudson Valley. We are the premier company for an assortment of electrical related services such as Utility Pole Installation, Building Optimization, Emergency Backup Generators and New Construction & Renovation.
RAV Electric is a small company with local business ideals. We are here to not only provide you with the experience gained from working in the Hudson Valley for over 30 years, but also to grant you with the customer service and craftsmanship that we feel, you deserve. Read More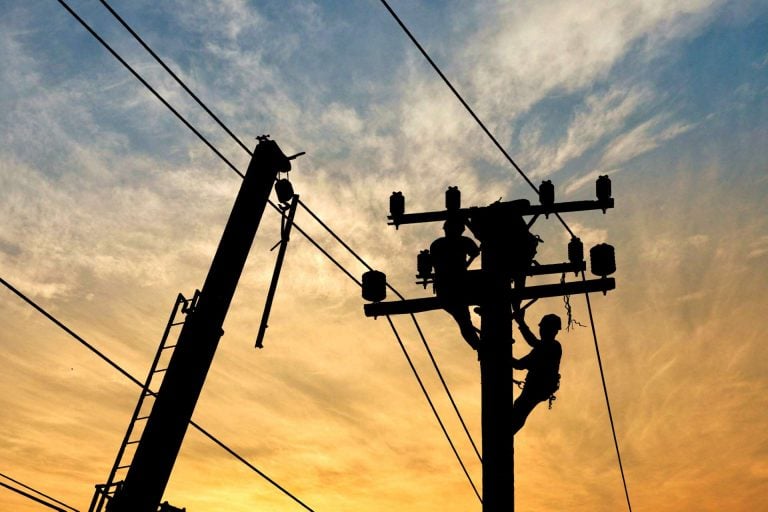 Recently Completed Projects