We have over 30 years of commercial electrical service experience. With our modern technology practices, equipment and tools, we are able to finish our work, promptly, efficiently, and on budget consistently.
We have consistently pleased clients in New York's Hudson Valley, in areas including; Newburgh, Cornwall, Poughkeepsie, Middletown, Kingston, Marlborough, and more.
Contact a Commercial Electrical Contractor with 30+ Years Experience
Please fill out the form and we will get back to you shortly.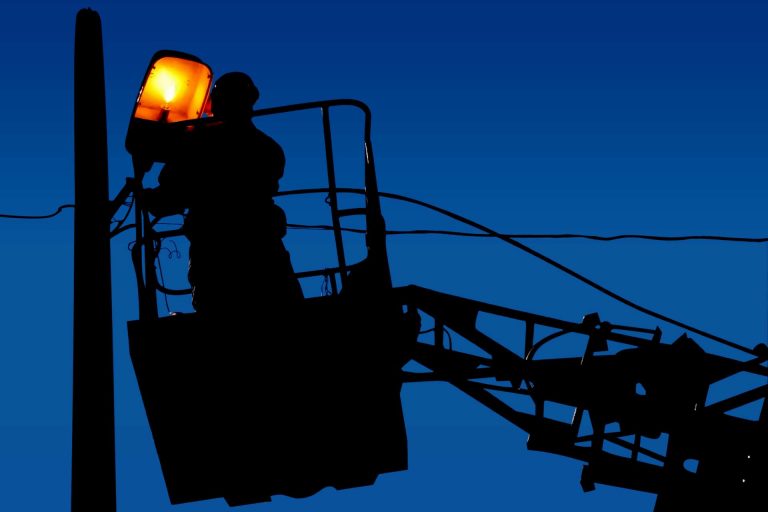 Bucket Truck Services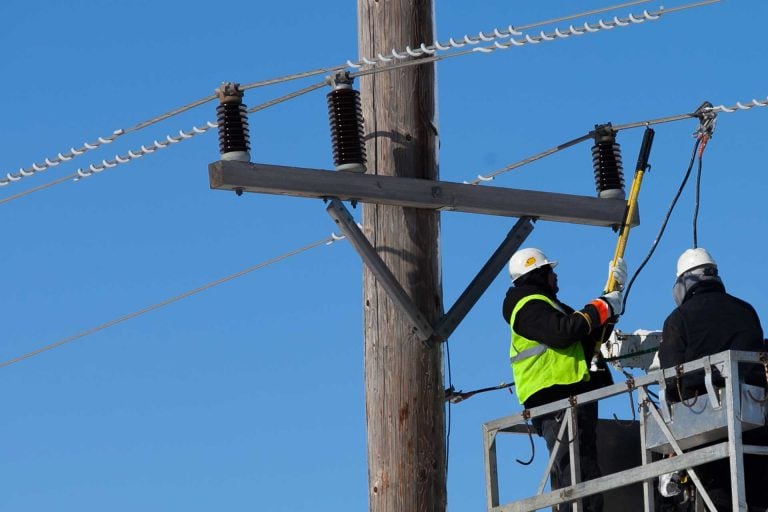 Utility Pole Line Installation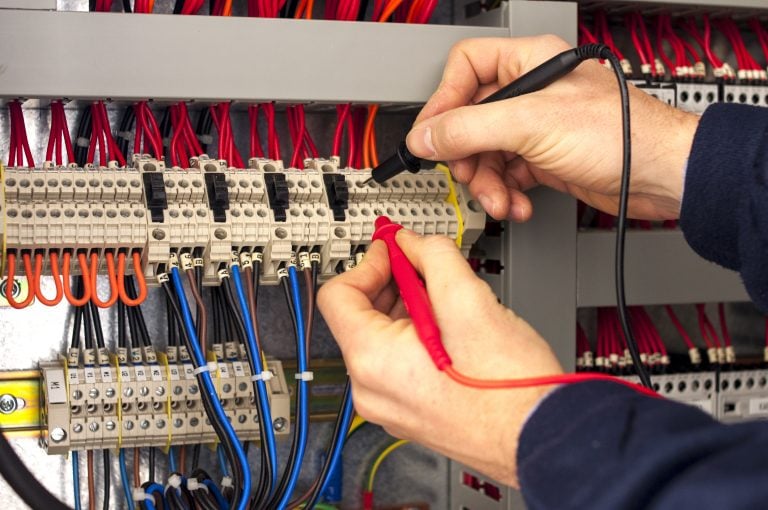 Faulty Wire Troubleshooting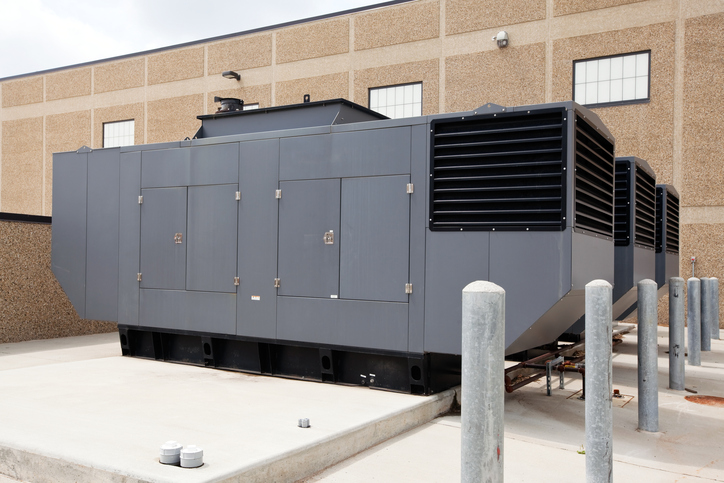 Emergency Backup Generator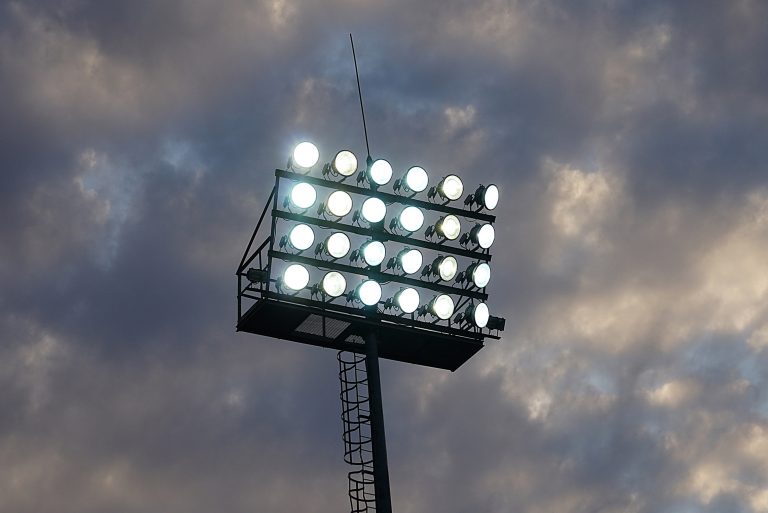 Stadium and Ball Field Lighting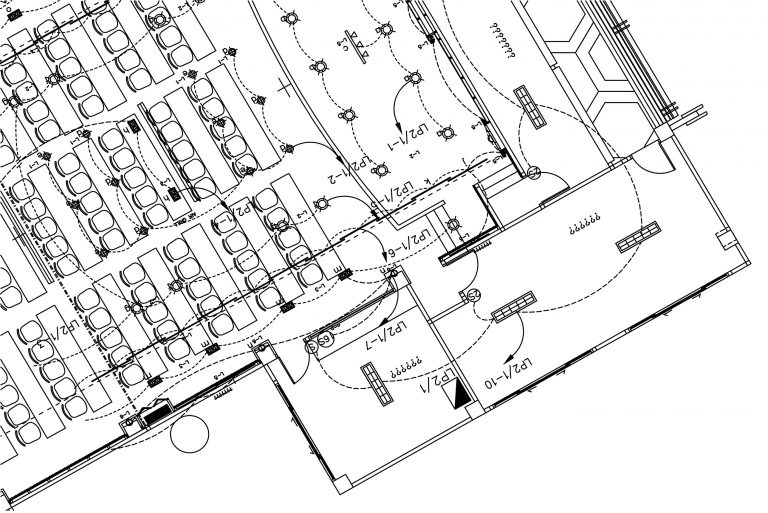 Design Build Electrical Systems
Full Service Electrical Contractor for your Business
Our Business Electrical Services extend to include the following:
Bucket Truck Parking Lot Services
Flag Pole Installation
Pole Line Installation
Underground, High Voltage and Secondary Utilities Systems
Motors and Motor Control Systems
New Construction
Landscape Lighting
Building Automation
Voice and Data Cabling
Underground Systems including Trenching
Preventative Maintenance
Troubleshooting
Faulty Wiring
Building Automation
Interior Lighting