RAV Electric is a fully licensed electrical contracting company serving the entire Hudson Valley. We specialize in both residential and commercial services, securing that we We are the premier company for an assortment of needs.
Owner and operator, Rudy Valentino, has more than 30 years of experience within the electrical industry and is also the owner of RAV Estimating and Lunar Lightscape. His extensive background ensures that you are working with a company that knows every part of the electrical industry.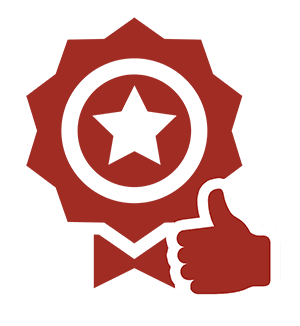 Workmanship
Our service is a combination of Quality Workmanship, Superior Knowledge and Low Prices.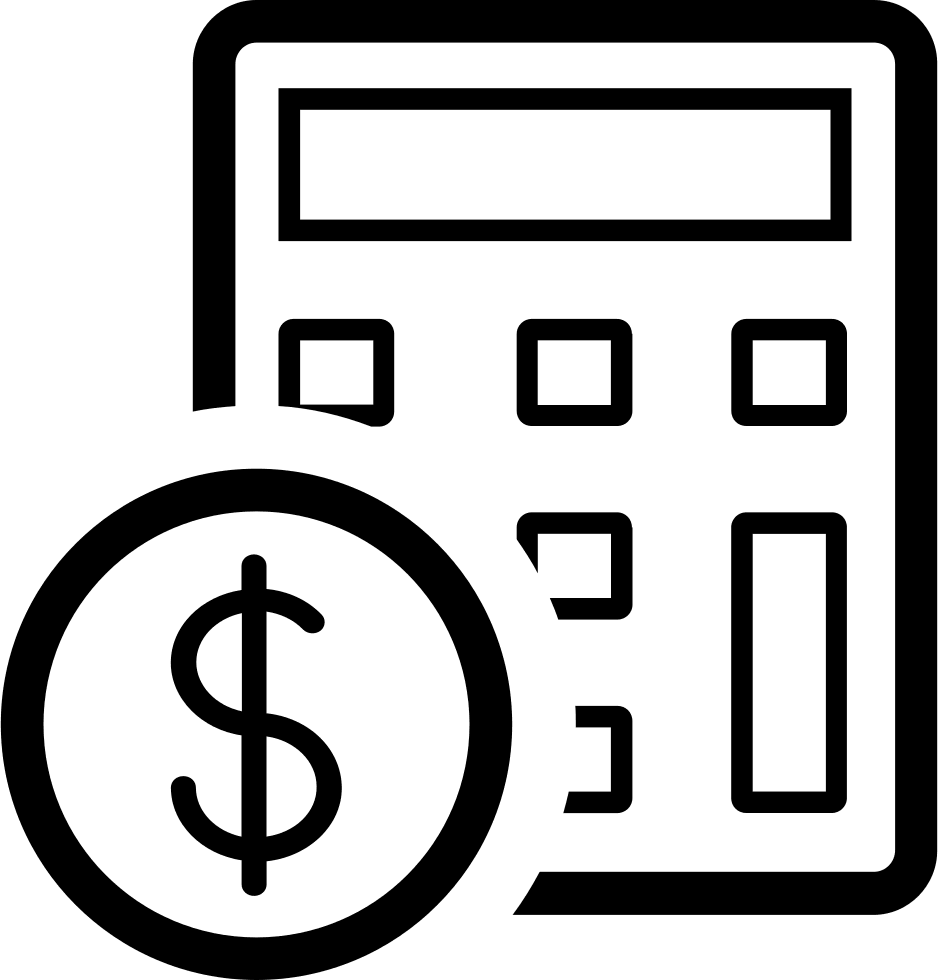 Time & Budget
We Can Ensure a Job is Done on Time and on Budget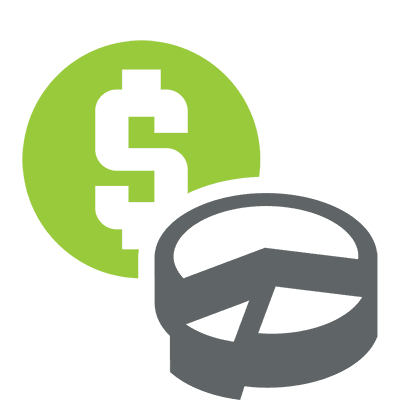 Results
Proven Results for setting exceptional standards in Cost Control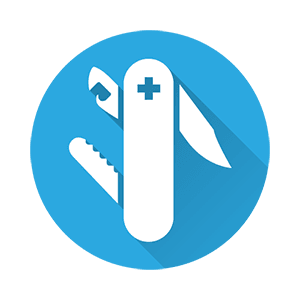 Versatile
Professional Service for Residential and Commercial Customers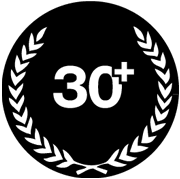 Experience
30+ Years Experience and a Real Focus on Customer Satisfaction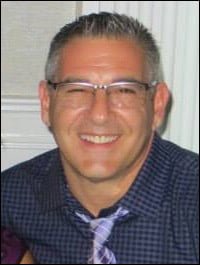 Rudy Valentino
Principle and Founder
RAV Electric is a small company with local business ideals. We are here to not only provide you with the experience gained from working in the Hudson Valley for over 30 years, but also to grant you with the customer service and craftsmanship that we feel, you deserve.
Every client of ours is just as important, small or large, as any other client and we approach business, as well as individual projects, with that in mind. Being a Hudson Valley native, Rudy Valentino bases his company on serving his local population with the utmost respect, integrity, and professionalism, while offering his services at an affordable rate.
Craftsmanship is also an essential component of the mission at RAV Electric. Our staff has a passion for electrical contracting that you will not find anywhere else. Aesthetics and overall conceptual design are intricate in the finality of a well-completed electrical project.
RAV Electric will work to gain your trust to build and maintain a positive working relationship. We want you to return time and again for future commercial or residential developments. RAV makes the promise to deliver quality work and superior customer service at the best value in the Hudson Valley.